What do my error codes

mean?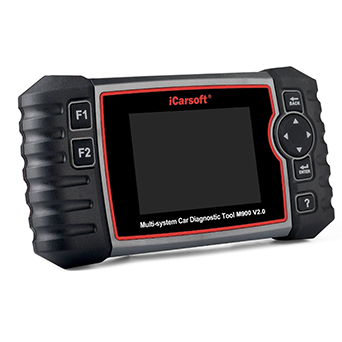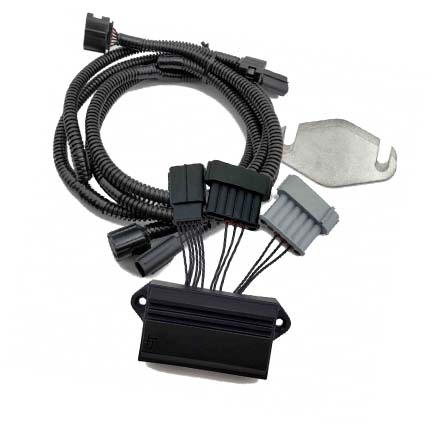 What is a secondary
air injection

system?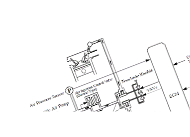 What do my error codes

mean?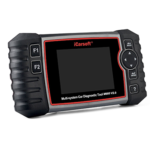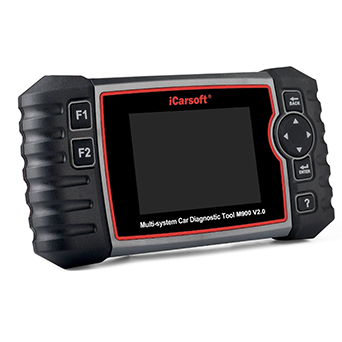 Bypass kits:
Gen 1

vs

gen 2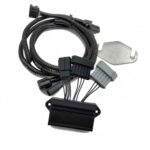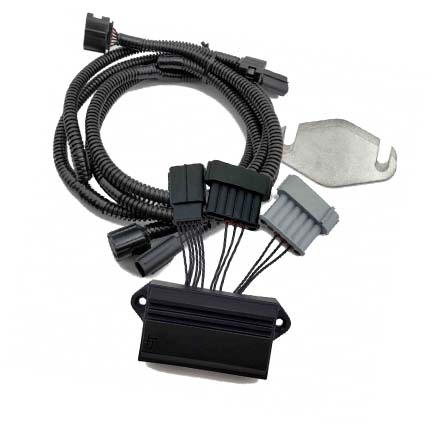 What is a secondary air injection

system?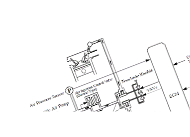 Client Testimonials
I have been installing these kits for years. They work great and have yet to have any customers have issues. Customer support is great
I ordered the  Gen-II SAIS Bypass Kit For my Toyota Tacoma 2.7 2013. Very easy to install, it Came with the instructions.  I have it in my truck for two months and it is working like a champ. Quality all over. It is made in the great USA.  I can STRONGLY recommend this kit. I am very happy with the service and product. Big thanks to Hewitt-tech.com that came with this ingenious solution.
Installed on my 2012 4.7 and it avoided the $2200 quoted by Toyota. It helps if you follow the instructions and don't go rogue. It took me about 2 hours to complete all in. Highly recommend!
Wanted to wait before I posted a review. I have had this on for over a year now. No issues at all. The truck is running great. I would highly recommend this to anyone wanting a permanent fix to the air pump issue on the Tundra. Hewitt tech was very professional at helping me with the gen 2 bypass kit. Buy this if you want to fix the issue.
I ordered the Plug & Play SAIS Bypass Kit for my 2008 Tundra 5.7 on Thursday and paid for overnight shipping. It was delivered on Friday and it took me about 2 hours to install it. I watched the install videos that Hewitt-tech posted on youtube and it really helped.  No more limp mode and all CEL are gone. I took a 200 mile round trip after the install and still no CEL. This product works.
I should have purchased the gen II kit from the start. took me 45 minutes to install and erase weeks of worry and pathetic response/power out of my 2010 Tundra. Drives like it should again! Don't think, just buy one if you are also facing the same SAIS issues.
I was looking at facing thousands of dollars in repair costs and was not about to do that. I did some research and found this product online and after looking at multiple videos and reviews I decided to check it out.  I'm very glad I did it's a great product and save me a lot of time and money. I highly recommend this bypass as opposed to paying through the nose at the dealership. Thanks again guys for all the help.
I normally don't write reviews but this product has cured my ailing tundra. the gentleman I spoke to was knowledgeable and helpful. the kit, literature, and instructions were dead on and had it installed on a cold winter day in about 30 - 40 minutes. It's been on my tundra for over 3 months with perfect function. highly recommend it to anyone with this issue. saved $1800 in repairs and got rid of a reoccurring problem.
Had a p0418 code, Toyota dealer quoted $2300 to repair. Ordered the kit after talking to a very knowledgeable lady on the phone. The kit came quickly, had my mechanic install it for me, charged me 1 hour. No more CEL. My 2012 Sequoia 4.6 runs great, no more codes. Thanks, Hewitt.
This is now the third kit I've purchased for my beloved "Yota's". 2 4runners and now my Tundra. Awesome product.
I installed this product on my 2012 Tacoma 4.0 and it worked flawlessly! The instructions were spot on and I loved the customer service that comes with this company. I would not hesitate to order through this company again. The install took a bit longer for me, almost 2 hours, because I have large hands and had to remove some extra parts to loosen bolts for the block off plates. So far no CEL and no limp mode for my truck!
The Gen II SAIS has worked well for long enough that I feel comfortable saying that it was well worth the price.  I have an 07 Tundra 4.0L and have had no CELs and no limp mode issues since installation
Come to us with all your questions. From customerservice to technical support, we are here for you.
The SAIS Code Series Blog is written and intended for Toyota & Lexus Vehicles If you are reading this article, you already know the Secondary Air Injection System on Toyota and Lexus vehicles is failure prone. The Secondary Air Pumps and Air Switching Valves are notorious for Mechanical and Electrical fault codes. Unfortunately, the reality…
Welcome To the Hewitt Technologies
Hewitt Tech is the Home of the Original Secondary Air Injection System (SAIS) Bypass Kits for Toyota & Lexus vehicles. These kits offer a cost effective solution for the failure prone SAIS found on certain Toyota & Lexus trucks and SUVs. The bypass kit and kit addons can prevent many of the trouble codes caused by mechanical or electrical failure. Most common failures occur in secondary Air Pumps, Air Switching Valves and Air Injection Drivers. On average, replacing the Secondary Air Injection System can cost between $2,000 - $3,000. Unfortunately, even if you decide to replace these components it is likely you would run into the same issues in the future. That said, if you want to get out of Limp Mode, turn off your Check Engine Light, avoid future failures and save thousands of dollars; a Hewitt Tech Secondary Air Injection Bypass kit is what you need. Our products are made in the USA at our Headquarters located in Lexington, SC and we ship both domestically and internationally. We welcome your questions and encourage you to contact us; Hewitt is here to help you find the right solution.